Celery
January 23, 2010
My mind is a trashcan,
full of half-baked,
useless thoughts.
I am a fisherman,
with nothing accomplished
nothing caught.
Nothing more pure,
than a virgin cut before
the waning of infancy
Unfortunately,
I cannot see
Past smog covered landscapes
in my dreams.
Nothing is sacred
but for the longing of
better days.
My ego is melting
away in the inferno of
ivory
Legs rooted in the ground
like celery
I cannot obliterate
a shot memory
Nor fix a wrong
I am the working of Satan's fractured hand.
Riding the brown horse of apathy.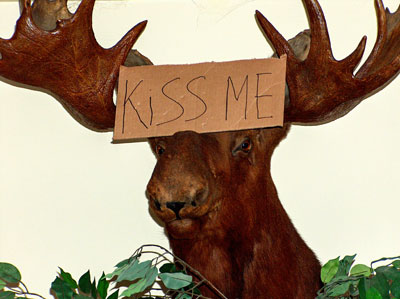 © Sean C., Princeton, IL