Can you laugh?
January 22, 2010
Ever heard of the story the Shepard boy and the wolf?
You did just the same!
He cried wolf! wolf!
Every one running
Only to find a selfish boy laughing at his own joke
no one smiled..no one thought it was funny
They went back home sadly eating milk and honey
On their way they thought this trip wasn't worth the money

You cried Help! Help!
My heart began pounding
I came running out..
I didn't see anyone wanting help...
..I knew it was you..I began to cry
what if I was too late to help you?

Ouch..an apple?
How did it fall?
Looking up I saw you
with that came a laugh
the kind that made me want to cry more..
Tears ran from my eyes as I told you
'You think this is funny?? What if next time
you were really hurt and no one came to rescue?
These tears that are rushing out is not for me but it is worthless..
I wont cry again for you!!'
You just looked at me and laughed again
You said we'll see I bet I can make you cry for me
Blazing with anger I said' we'll see about that!'
Yes...you won..you made me cry.. now and forever

I remember turning around as I heard
a heavy object fall to the ground..
It was you..I started laughing..
.and then immediately I stopped
...For what seemed to be an hour I looked at you
...I thought you would sit up straight and start laughing like you
usually do..
but not a muscle moved...

Every time I remember a memory..even a glimpse..
I shiver...I'm confused...
Either you didn't want to lose...
or you slipped while picking another apple..

Maybe You wanted all this to be a joke....
yet I can never tell you...
Whether its the truth or not..
lieing can cause serious damage...

You made me cry...Will I make you laugh..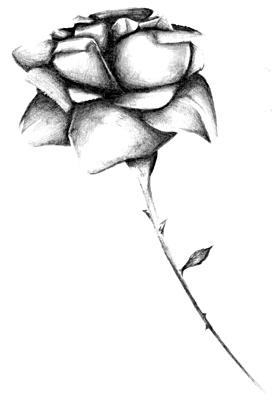 © Yisrawayl G., Philadelphia, PA