We are what we listen to
January 22, 2010
Lyrics
A liquid
Injected with a syringe of melody.
Seeping through the grey matter
neurons fire to its footsteps.
It struggles to life
numbers evolve
patterns ensue
pitches grab at each other,
they touch.
overtones scream violently in protest
flow follows in a valley of metaphors.
Times up
its three minute life is over
as it drys it leaves a residue
shimmery little flakes of
love, philosophy and perspective
like fiberglass
it leaves little cuts across your brain
letting the human condition
infiltrate society's scar tissue.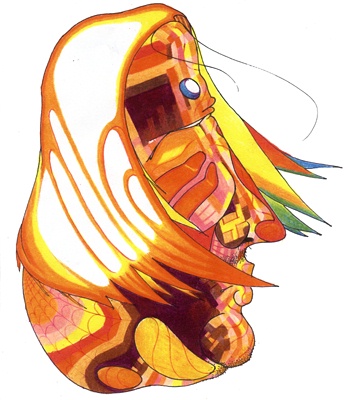 © Michael C., Phoenix, AZ