Subtle Emotions
January 16, 2010
Returing feelings,
That i thought were lost.
A dark chapter in my life,
Re-opening a hole once covered,
By hugs full of love,
And words full of support,
Broken down and torn apart,
By the feelings i can not escape.
Abandonment..confusion..depression.
These feeling take over,
So subtle..
That by the time you realize,
Realize what has happened to you,
It is already too late.
You are trapped by them,
As they consume your soul.
And all you want to do is end it, So you fight,
For your friends your family your life.
For you,
You fight for you!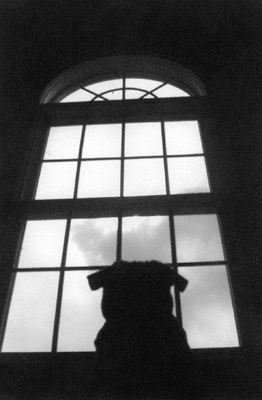 © Joe F., Milford, CT