Untitled (for now!)
January 19, 2010
Did you decide for yourself
or was it they who directed you
this time?
Just this time, you say.

As you surrender to hell,
just this time,
you escape to find
Heaven has lost Her meaning.

For distorted minds
and for longing hearts
you fell prey,
but acceptance is indeed your strength.

Danger and passion dwells
in the damp chamber of your soul,
which hides
the exquisite secret you regretfully behold
for your evil eye has burned;
you have dried.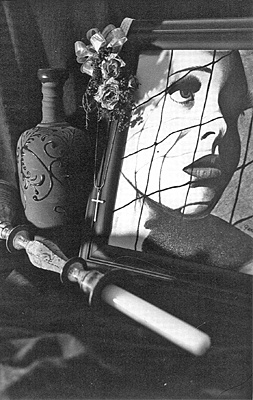 © Jena S., Cameron, WI