The Under-World
January 19, 2010
A sky above
And a sky underneath
Which is where the stars retreat?

Could it be where light amends?
No, it cannot, for their beauty cannot last
In a world so hellish and fast

It must be the place in the calm eve of day
Where the unknown is understood
Is the dark more lively than good?

The beauty has escaped to the rejected realm
An upside-down world from the one where most live
Does the 'under world' have more to give?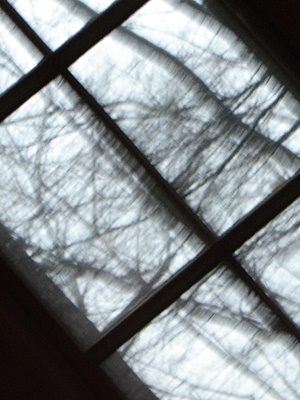 © Claire H., Boxford, MA