You kill me
January 19, 2010
No time to bleed, no time to cry.
No time to scream, just time to die.
Left with nothing, nothing but pain.
Leave with regrets, sorrowful disdain.

Suck it out like venom, your love I breathe still.
Harmful, and poisonous, that love cannot fulfill.

The feeling of hate you've bestowed inside.
Tears, rips, and gnaws.
every part of my innocent heart.
I scream.
Silent screams no one hears.
"I still love you."

My memories of you so strong.
Memories of happiness, all were so wrong.
I reminisce.
Remember the laughter, remember the bliss, pure passion.
between every kiss.

You killed my heart, you killed my mind, you killed my soul
I'm dead inside.
Alone I cry.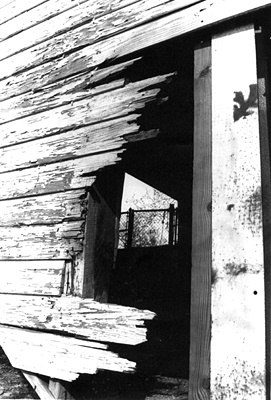 © Gordy C., Bethesda, MD