The Piano Man
January 19, 2010
Notes stuck in the peppermint stripes of the lights
Fingers knowingly wander piano keys
Molding magic like soft clay under steady hands.

His music creeps like
Disneyland happy endings
Under the perfect stars, twinkling
And these perfect red and white flashes
Sparkling on silvery painted faces
and tapping feet.

In the midst of mindless joy-
the constant drumming of his fingertips
On glossy white instruments
Emanating...what?
Bliss?
Dreamy reality?
Purity?
Or
Is it really nothing but a money-maker
And a lie sweetly received-
Snow White's apple,
Candy red and full of too-high hopes
In what we were told was paradise.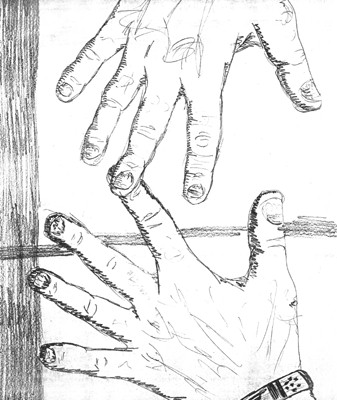 © Katie T., Hull, MA