The Arrogant Man (a poem about bullying)
January 19, 2010
The arrogant man laughs as he pulls his prank,
delivers his blow, leaves his mark.
But he will see.
He will know my pain soon enough.
He will laugh 'til the end,
and as I see him now, it will be a bitter end.
His end will not be by my hand, nor my word,
but by his own doing.
He will destroy himself sooner or later.
He is only a boy, and he remains a boy,
While I,
I turn into a man with a rich future in sight.
I hold no grudge,
for I pity him.
He has no future.
So laugh arrogant man, laugh,
for soon you will see how wrong you are,
and I will have turned my back on you forever.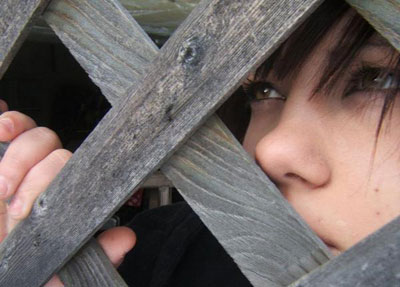 © Krystal B., Bloomingdale, IL