Where are you?
January 19, 2010
Your loneliness rings in my mind
I wonder where you are when you are right by my side
Two hands, recently let go of each other
Awaiting the day they are officially un-tether

The world carefully watches as we walk by separate
Without our freedom, paying the love of our debt
On different sides of each other's hearts, we are invisible
Like lightning in the light, or cold on the climates cool.

Shame speaks your eyes when you look me in mine
Without our restoration, we will never intertwine
The walls of our love are beginning to tremble, and I don't think you even care
With all the brick crumbling, there's nothing else to share

If I work on myself, create a different person looking through the same eyes
Will you tell me please, what's the truth behind all these lies?
The raw nature of our aborted affection has caused me to overload
what has happened to our love, what tell me has showed?

The justice of our separation tears me to pieces
It feels worse than treason in a large country of peace
Where ever your heart contents to go,

I will always be here, always know

That thees heart is not in grace of mine

When our love, a silent whine.




Curiousness is gone from us

Running to face anything but us

Coming to love not me nor you

Please baby tell me, Where are you?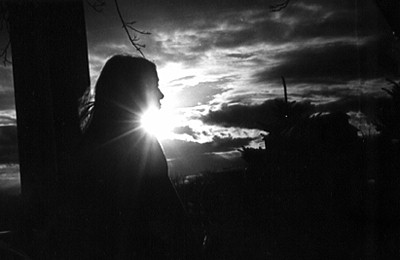 © Elizabeth G., Marblehead, MA