mother to daughter
January 19, 2010
Now when I see you walking down in white,
Old good days are shining bright
Memories flash back
I'm left with moist eyes
Oh! My daughter you are a miracle in my life.
Sleepless nights that were spent,
Joyful mornings full of lullabies,
Those new clothes that you messed, but still they smelt very nice.
Holding you in my arms,
Vanished all my pain,
Now, all my efforts to stop you back
Will be left in vain.
Your caricatures on the wall still there
But the artist/spirit is gone
I hope your fragrance
In my world still lingers on.
The day has come
When I have to let you go
To start a new life
With new rays of hope
Live happily as it is your home
I will miss you darling because now,
I will be alone.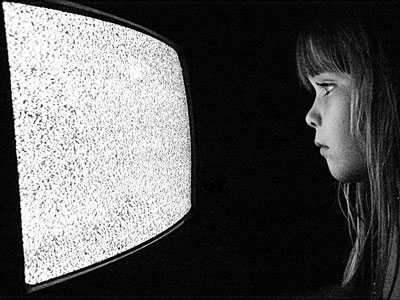 © Candice B., North Port, FL