no scapegoat
January 18, 2010
So, I can't help it. I don't know what's going on with me, it's like I think, breathe, and dream of you.
How does this happen,
How do you still have feelings for her?
She dumps you for a downgrade.
And you still wanna call her your babe?
I'm here, looking at you from a distance
Counting the seconds I keep you in my vision
How come I've fallen so hard?
Scraped my knees, and shattered my dignity
For a guy whose incompetence is scarily attractive
Why is it that my blood flow seems to stop when I see him?
My heart seems to pause for a breath
Why is it so hard to just keep him?
Am I asking for too much?
Can't a girl just want a guy to hold her hand and tell her everything's gonna be ok?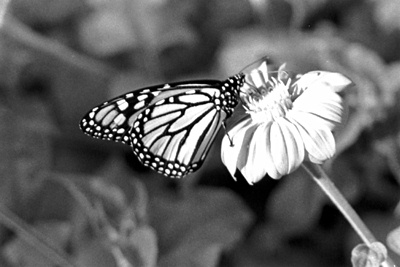 © Lindsey D., Marblehead, MA