Reel Life
January 14, 2010
The thoughts of life consumed my mind,
Setting fire to everything good I know.
I watch a movie.
So that maybe my life,
My ever present thoughts would disappear.
But all I can see is the reflection in the screen.
The reflection I try so hard to ignore.
No matter how hard I try it's always there,
Haunting me.
Reminding me that my life is knocking on the back door.

I try to see my life as movie material,
But I know it will never end up that way.
Starting picture perfect,
Getting rocky,
Ending with everyone laughing,
Reminiscing about old times around a camp fire.

The reflection in the screen shows my a broken picture frame,
With a picture of a broken family.
The one that is and never will be movie material.
Starting picture perfect,
Getting rocky,
And ending in disaster.

In the movie everything ends in beautiful bliss.
My movie ends in hideous dismay.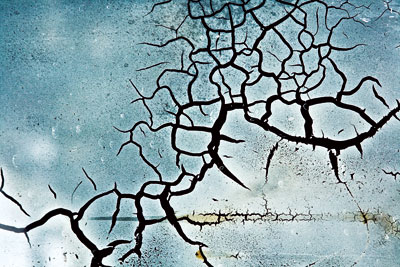 © Scott B., Chester, CT