Lalalala
January 14, 2010
I don't want to be alone.
I just want to be free.
I want everything right.
not Perfect. Like me.
The world is turning and I'm standing still.
i guess I've lost sight of the wonderful thrill.
I want to sing out, make a voice for myself.
Not only for attention, but for my mental health.
Again we laugh out.
We cheer for the change.
It's comming for sure and I'm going insane.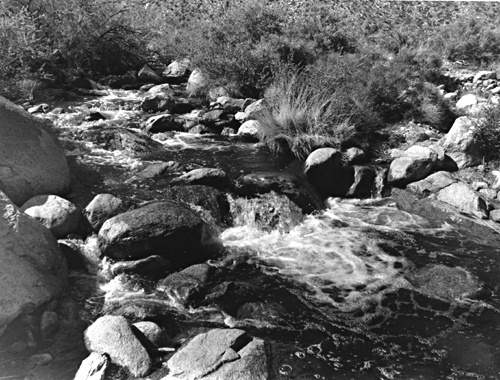 © Becky S., Stony Brook, NY