The First Snow
January 13, 2010
Sitting. Waiting.

By the window, my nose presses against the freshly cleaned glass.

Anxious. Waiting.

The sky maybe a bright white, but none of it's flakes have fallen.

Nerevous. Waiting.

They say it'll be a blizard. Up here, blizards don't exsist. It's a noreaster.

Hoping. Waiting.

Yes I stuffed each spoon left in the dish washer into the fridge, every fork under my pillow. I even wear my pjs inside out AND backwards. Sent out every forward pretaining to exactly what I have been doing at the window.

Impatiantly waiting.

It's 7:32. They said it would start hours ago. Stupid weather man.

Anguished yet still waiting.

And then, a single white frozen drop was illuminated by the lamp post. One became a dozen. A dozen became hundreds. Hundreds, millions all in the blink of an eye.

It was the first snow.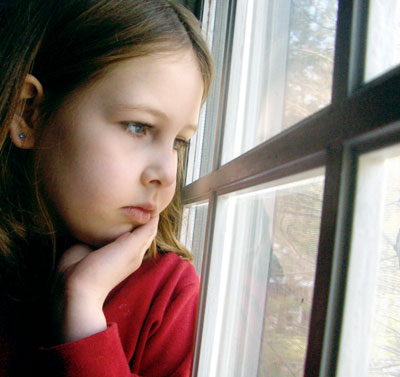 © Dana D., Gansevoort, NY