Mr.Gentleman;
January 13, 2010
I drove by your house last night,
Mom wants to know how you've been..
We passed by your truck last night,
I said "He's just a friend."

My computer's been broken for about a week
Which sucks for me.
I wish you would agree
that it sucks for you too.

Not only have we spoken
but rode with each other as well
You're never as open
and you didn't pick me up when I fell..

I just wish that you would talk to me again
I just wish that we could be more than friends
I want to go out with you
and hang for a while
I want to know you
I want to make you smile.

I want to make you smile
more than she can.
I want to make you laugh
more than she can.

I don't like competition
and I get nervous when I know
that she's beautiful and gorgeous
and way prettier than me..

So that's when I stumble and fall
I can't quite get up, so I just crawl
Meanwhile she's running and leaping for the finish line.

The prize- A gentleman who always puts other befor himself.
She doesn't deserve you though..
Perple like her are called hoes.
They use you and abuse you to just their advantage
and will pull you down, just when you've managed
to accomplish you're greatest dreams.

It's all a part of her scheme
to steal you away from me.
and it's a lot easier than it seems,
because you're so gullible..
you lied to me for about a month
and as of now, I am done!

No more "hey loser" and "Whatch Wearin"
no more pain and no more swearing
swearing to each other that we'll stop sneaking out- swearing to each other that it's not what we're about.

No more late nights at the park
No more hangouts alone in the dark
No more scary stories about the picture of you and your tricycle when you were three.
no more reasons to talk to me.

I told you no more, yet it happened again.
You said no more and we are just friends?
I don't get you Mr.Gentleman, How can you be so cruel?
I don't get you Mr.Gentleman,
and for loving you, I'm a fool.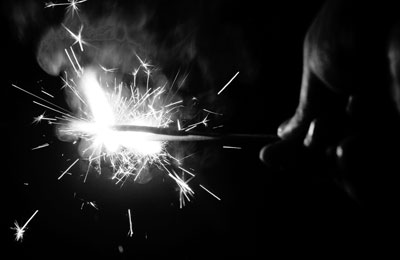 © Chyla P., El Dorado, KS