Promises of Forever, Lies I Believed
January 18, 2010
I'll love you forever, that's what you said
As I sit here alone and brokenhearted
I can't help but feel betrayed.
Was it something I did? Something I said?
It doesn't help when you
Won't explain yourself
You said it just needed to happen but,
I remember all those words you said to me
I'll love you forever, forever and always, you're the only one
For me
Did you mean those words or were they just lies I believed
I honestly thought we were meant to be
Created for each other, but now I know
You promised me forever
Those were
Lies I believed.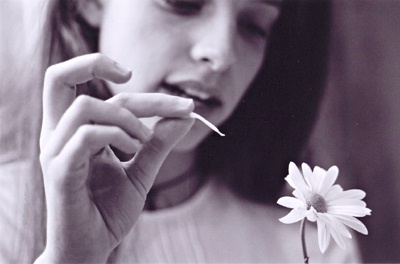 © Emily B., Houston, TX