My Confussion
January 18, 2010
One part of me wants to be a good girl,
but the other wants to rebel.
I don't want to forget and move on.
Because I was finally happy,
I felt like a normal teenager.
I used to sit around and do nothing,
then i finally got friends in town.
I started to become admired.
I liked the attention,
the feeling of being accepted.
But that meant decieving my parents.
I feel as though I'm on a feance,
but I don't know what side to get off on.
My parents say I can't go back,
but then I don't care.
I'm so confused,
I want to do the right thing.
But I'm not sure if I'm really ready.
Please someone help me get off the feance.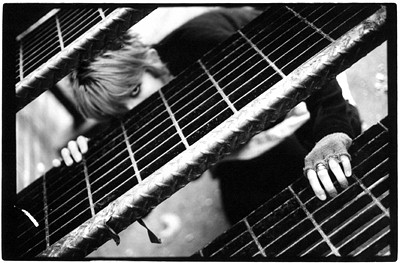 © Patrick B., Stony Brook, NY