People...
January 18, 2010
People are people.
No matter what color or race you are.
To different races cut themselves.
What color do you see?
Red is the color you see.
Yes we may apear to look different,
but inside we look the same.
We were all made by the same God.
He loves us all equally!
So why is it that we can't be the same?
Why can't we live in harmony?
Yes I may seem like some physco peace person.
But I'm not,
I just want equality.
Love your brothers and sisters.
We are all God's children!
So act like it already!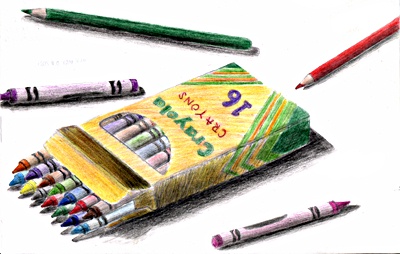 © Dana H., Wichita Falls, TX