A World of Beasts
January 17, 2010
Control falters and I am released,
To a world unknown, a world of beasts,

We roam the lands, but may not eat,
For the lands are not of plenty,
Famine is struck,
The only thing sane is that of the heart and mind.
?We drink thoughts,
And inhale the sounds,
For we are the young,
Those who will mount the world of worlds,
Thy who creates the future,
Inherits the past,
And takes the stairs to the eyes of the present,
Which loom above us in the heavens.

Supposing the heart is it's own place,
It rules our souls,
And gives us grace,
Hard to fight and impossible to hold,
It molds us to the years of old.

The present passes,
The past arrives,
We read the history of our future,?It becomes our lives.

We walk the cities unaware,
But truth be told we live the past,
Though it may never truly last.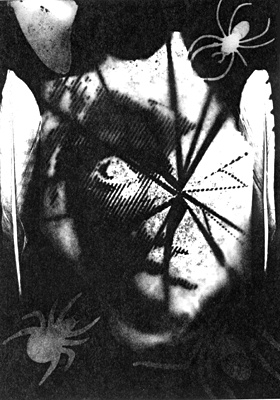 © Lindsey V., Aberdeen, SD