This guy.
January 17, 2010
- When he calls, my heart races.

; When he touches me, my feelings grow.

; when im with him, my trust for him increases.

; When he tells me everything will be okay, hes the only
one ill believe.

; When he kisses me, my heart stops beating.

; but most importantly, when he tells me he loves me,
i know he means it.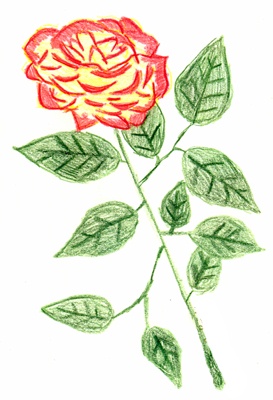 © Kelly Zebrowski, Niscayuna, NY