Sometimes
January 17, 2010
Sometimes the pain is better than the numbness,
and sometimes the tears are better than the blank stares.
Sometimes the stinging words are better than the vicious glares,
and sometimes dreaming a nightmare is better than the sleepless nights.
Sometimes loosing everything isn't enough,
yet sometimes it's all you need to feel again,
to live again, to cry again, to hurt again.
Sometimes not being there can rip you apart,
but sometimes it gives you the strength to go on,
the motivation to work towards the next day,
towards the sunshine and the laughter.
Sometimes you need to feel the pain to survive,
and sometimes you need to feel the longing to move on.
Sometimes getting up is the reason you fall in the first place,
and sometimes laughing is the reason you cry.
Sometimes believing is the reason you lie,
and sometimes living is the reason you die.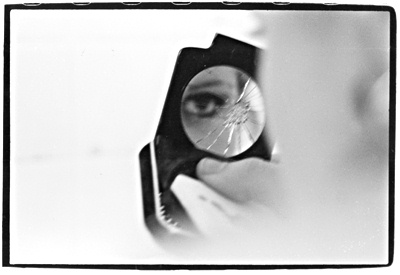 © Heather W., No., Brunswick, NJ