Scared
January 16, 2010
I'm scared
of everything you
want me to become.
I'm scared
that I can't match that,
I'm scared
that being me isn't enough for you.
I apologize
that I'm not your angel;
I'm not your fairy-tale girl.
I'm sorry
I don't amount
to your standards or dreams.
I'm sorry for the disappointment,
but it's all I have to offer you.
So tell me how,
tell me what you need me to do,
because I'm lost in the flood
of broken dreams and
growing fears that you've caused me.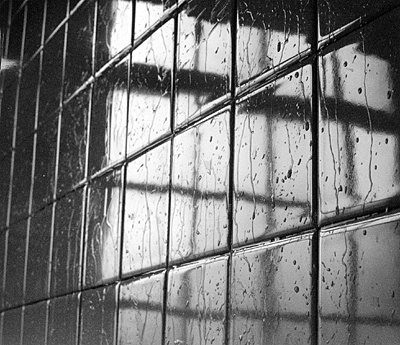 © Sared S., Pompton Plains, NJ