Broken
January 16, 2010
I love you is just a bunch of empty words.
Words that, when said
without meaning
shatter through the heart,
breaking everything inside.
Those few words secretly,
unknowingly,
dripped in sarcasm,
can only utter the barest of truths.
Those three words are a lie.
A lie that can cover up
even your deepest of disgust.
I love you, I hate you.
The two most powerful
phrases known to mankind,
meaning completely different things,
but yet the same in one.
I love you is just an empty
echo that I'll never forget.
All the disappointment etched
in your voice with a
language new to me,
one that I cannot even
begin to comprehend.
And it's all my fault.
I am the cause of my own misery,
the reason for all this self-inflicted pain.
Broken.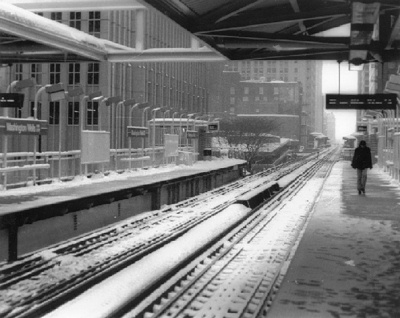 © Al J., Mt. Prospect, IL