Empty Promises
January 16, 2010
"I Love You",
when said correctly,
can be the single,
most important phrase
a person could ever hear.
It could be that person's
sole reason for living,
for desire, for happiness.
But, when it's said wrong,
when its not meant,
can ruin a persons life.
The everything they knew
crashing down on top of them,
making their world suddenly
halt and spin rapidly in the
opposite direction.
The never-ending echo
of the empty,
meaningless words,
ebbing and flowing
though their body,
like an unstoppable bomb-
ticking, ticking, ticking,
till it explodes and shatters
the heart for good.
When said wrong,
said to make somebody shut up,
to make them happy,
it ruins them…forever.
I will always remember
that empty, shattered promise
of those three simple words,
etched into a lie that ruins forever:
I Love You.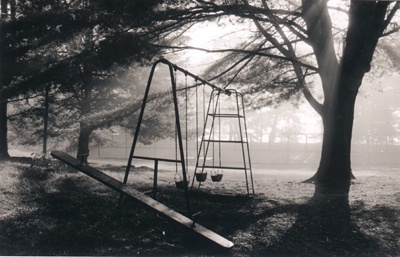 © Steve S., Marblehead, MA