Gilded Cage
January 16, 2010
These wings are cramped
Because of the cage you've built.
You've locked me up selfishly -
Thrown away the key for guilt.
A cage of barren bars
You think are somehow gilded.
The empty emotions you throw my way
Haven't even begun to fill it.
These invisible chains and steadfast bars
Burn at the slightest touch.
The same way your feelings drown me
But never seem to be enough.
And the emptiness of your embrace
Only makes it easier to cry.
A gilded cage or not,
Even angels need to fly.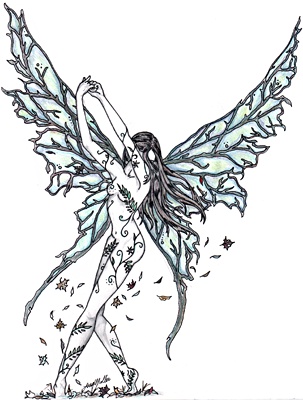 © Lara M., Bellflower, CA