Image
January 16, 2010
The reflection in your eyes
No longer resembles who I am -
A person that used to be real
But someone that no longer can.
The image of me in your head
Is a past that doesn't exist -
A perfect person you created
That now you can't forget.
The way we used to be,
The feelings we once stirred,
No longer hold any meaning
With the changes that have occured.
We grew apart, you and I.
And now you're clutching to the past.
To feelings that were never there
And what we knew just wouldn't last.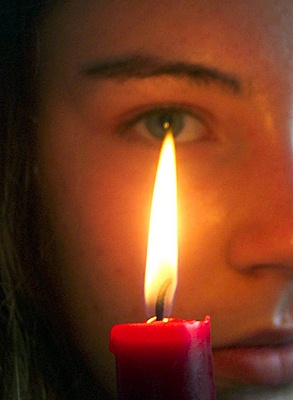 © Elise S., Clarksville, MD