Listen
January 15, 2010
The cicadas hum as they sit in the trees
The birds sing as they glide through the skies
The ants march in rows as they climb into the nest
And amongst them a girl sits, praying for rest.

A break from the world, that's what she needs
As she sits there, picking at the weeds.

A single tear rolls down her cheek
'Cause no one cares to listen to her speak.

She uses a pen, for that is all they may hear
All she wants is for someone to come near
To listen to the words she has to say
To see things her way.

No yelling, no screaming
No crying, no fighting
All she wants is a little peace
She needs a little space.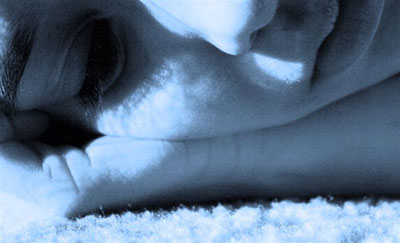 © Paula B., Katy, TX