Infamy Engine
January 15, 2010
We are actors in the biggest production,
Taking the story outside the screen,
And shoving it in everyone's faces.

We play for your cause,
Break apart for watchful eyes,
Carry it out beyond the curtain.

We are rockstars and fast cars,
With gunpowder passion
And undying attention.

We own the media machine,
Run the city of dreams,
Control the pop-culture crazes.

We are the watched,
The glamorous disasters,
The narcissist eccentrics.

We write the suicide soundtracks,
Compose the most tragic tunes
For your entertainment.

We are the sins,
Your deepest desires,
The secrets hidden behind timid tongues.

We will bleed for your love.
Ask us to cry,
And we will weep for your affection.

Let us try.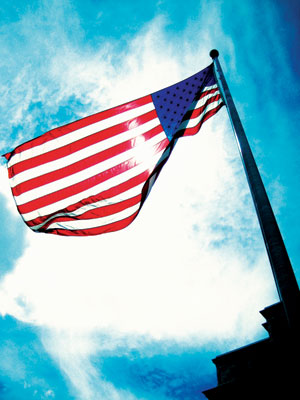 © Seita O., Palatine, IL