What a Child Cares For
January 15, 2010
ONE THING A CHILD TRULY CARES FOR
My feet grow numb as my lungs burn
But I keep pushing, farther and farther.
I am almost there! I can almost taste it!
Oh, wait! Don't turn the corner!
I have travelled so long and far.
My voice is tired from yelling your name!
Don't leave me here!
Please!
I need you!
I need….
I need…..
Ice-cream!
Please come back, Ice cream truck!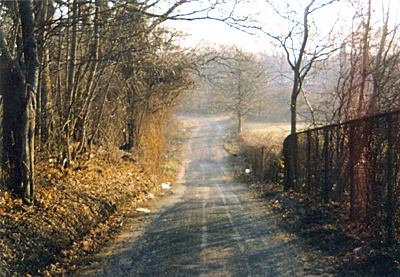 © Cameron C., Milford, CT