Goodbye Dear Friend
January 15, 2010
My blood is pumping, The fear is great
Smell the death, the reeking hate.

crowds around a lifeless body
Hold your tongue, isn't that what you taught me?
I cant..
No I can't see your face.
Filled with blood.
Just one little taste, Just taste the hate.
I know I do.
what a waste...
what could you do?

stand by, and do not speak.
watch him die
dead by defeat.
they watch and do nothing, as they always do.
They hurt then the leave, Not caring who they screw.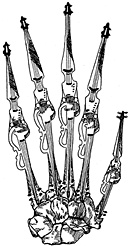 © Grant G., Martinez, GA