World Impulse
January 15, 2010
Loss was never there
Hope has has time, time to spare
Like dancing waters on the hills,
Your heart pours over, the calmness of spills

Like light above a purple sky
A distant trail, a beautiful sail
A red flag tuned into the earth

Never leave and never stay,
when the rain falls and you lose it all
who is to blame?

Sunshine shows over the moon like a timely eclipse
While people are stirring, fighting, and taking tips
What is to become of us?

Unlike the heavens earth,
and godly trust, the viens untimely must
To choke upon the earth crust

what is to become of us?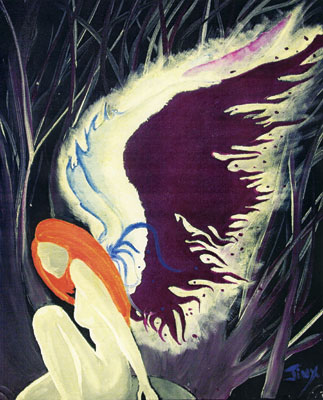 © Megan B., Youngstown, OH