Unsatisfied Willpower
January 15, 2010
At my computer,
Warm and sunny.
Everyone playing in the park or plays sports
Whatever.
Cold and dark.
Everyone in their Snuggies.
Didn't matter,
an other burst of willpower,
the need to add more to the book
the one I started so long ago.

Fifth grade attempt at a book,
crushed at page twenty.
Seventh grade one,
finished at page ninety,
done in two years,
still in need of hours and days of editing
professional and creative alike.

Oh, Honey.
You have no chance.
Amelia Atwater-Rhodes was lucky.
Christopher Paolini was brilliant.
You are neither.

Ninth and tenth grade,
the bursts still come at school,
when I'm not near a computer.
I still feel them at home,
when I don't have much time.
Only enough to edit a page and realize,
I'm farther away.
Reading all the books on writing I can,
it might never be finished.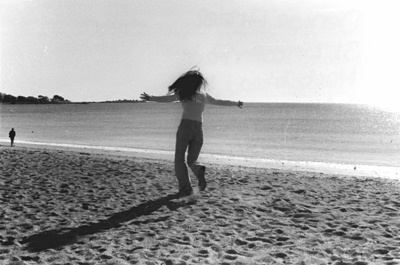 © Denise A., Marblehead, MA