Still Nothing
January 15, 2010
I wait to hear a ring

Ring, Ring, Ring
And to pick it up to hear you say

"I'm here"
But still nothing

Two days past and I still wait by the phone

Tick Tick Tick:
The sound the clock makes while I wait-

Bark, Bark, Bark
My dog barks as if he is in pain
But still nothing

How can you leave without a peep, without a sound

Silence
A new life an almost new wife
But what about the family you left behind?
Still nothing

What about your family?
What about me, you niece? Your favorite niece, your only niece
Still nothing

I cant believe you left your kids
Questioning what they did wrong
Why their daddy left them?

God, I cant understand

Why do some parents leave their kids?
What did we do wrong?

Why did my dad leave me?

Still nothing...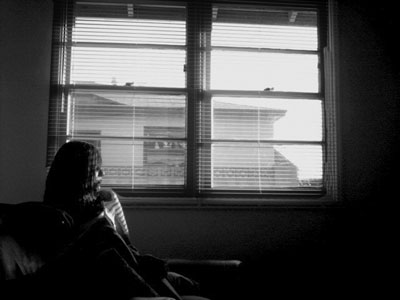 © Roxana R., Tustin, CA