Angel Mommy
January 15, 2010
Thank you for the time we shared, And always showing that you cared.

A smile,a laugh and warming hug, You showed me the meaning of unconditional love.

You taught me to be strong,and strong i will remain, Destructive ahbits I will refrain.

You are the most amazing mom,a miracle it's true, Time on earth with you was limited we knew.

I have so many happy memories I will always treasure, how much I love you, one could never measure.

You will always be in my heart,
And in that way we will never be apart.

My beautiful angel mommy now flying free, My important milestones you will always be there to see.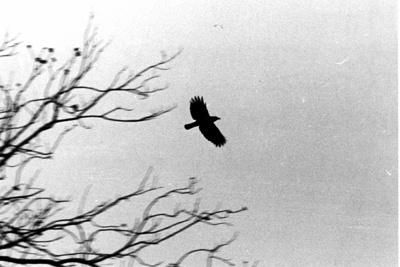 © Jacqueline T., Flowermound, TX