Counting the Beautiful Things
January 15, 2010
I have never felt the skin beat against my face the way it has today
It feels as if a thousands angels have kissed my cheeks like I am Mother Mary
My mind is floating like a bubble gum pink balloon drifting to the clouds
And I know nothing more than the sky is blue, your eyes are like an orchid in the sun, and that I don't care what the bottom of our sea looks like.
"One . . . two . . . three"
"What are you doing John?"
"Counting"
The waves seem to glisten like the snow in December: "four"
The flowers are just beginning to bloom: "five"
I can hear my favorite song in my head: "six"
"Eight": because you're smiling and these are the most gorgeous numbers I have come across.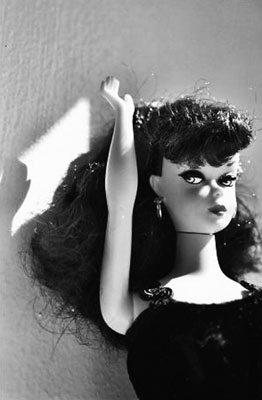 © Carolyn K., White Plains, NY