Hit and Run
January 14, 2010
Excited for his new life.

Never knowing what was coming next.

Did'nt have a chance.

Something that he'd least expect.

Walking down a street.

Hit and run.

Painful shreik.

A soilder in the U.S gaurd.

Now he lay to rest.

Open casket veiwing.

With a single rose across his chest.

Because of someones D.U.I.

A cousin of mine had to die.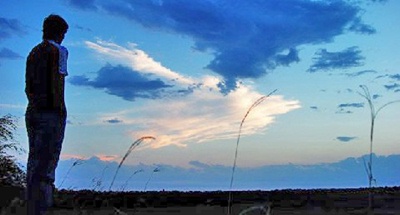 © Stefanie K., Katy, TX