Wait. Who am I?
January 14, 2010
Hey there, it's me. I'm just me.
Wait.
Who am I?
What's wrong with me?
I'm not who I want to be?
Can you ever truly be truly what you see as who you feel freely the need to be?
I can't even answer my own questions because I'm drowning in my own little cup o' confusion.
DON'T JUMP TO CONCLUSIONS!
So then I guess I'll just go outside and smoke a bong.
Stop, don't judge me.
But I've been doing this for way too long...
Do you know what I mean?
No, you don't, you haven't seen the things I've seen.
And I'm sick and tired of your sexual innuendos, and I don't mean in your end-o either, you know.
And I wouldn't help a fainting robin or help cool a pain...
Sorry, Emily, your efforts are vain.
And I don't even like you.
I've got so many better things to do.
Go ahead, poke fun, just because I admire him.
Oh, I wish I could write decent poems on just a whim.
Then I look in the mirror.
And there's this face, that I didn't want to see. Is this the face that belongs to me?
Yeah, maybe that's me. It's just me. I'm just me.
Wait.
Who am I?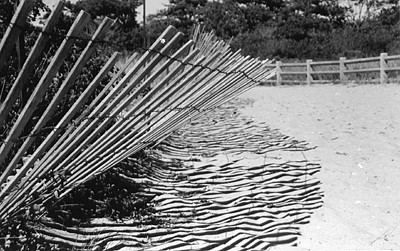 © Doug M., Marblehead, MA