Writing
January 14, 2010
Writing is my pill. A drug that keeps me sane.

Writing is my best friend. The one who stays with me when I'm in pain.

Writing is the words my heart can't say.

Writing is the feelings I deny.

Can you taste my passion now?

Can you hear my tears dropping one by one?

I desperately need it.

No right and wrong.
No sense of limitations.
A world with no rules.

Where the sky can be purple
and the ocean green.
A world where flowers can smell like chocolate chip cookies
A world of my own.
A world of YOUR own.

Can you keep up with me?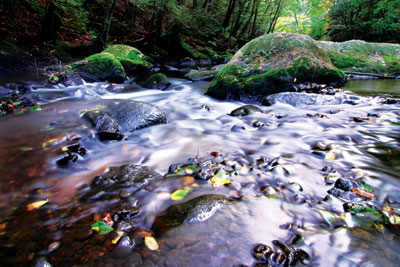 © Matt S., Glastonbury, CT