The Train
January 14, 2010
I lie there, listening intensely,
Crumpled between what action to take,
I was lost; desperate for help,
I was all happening too fast.
I pursuit after an unreachable train,
I couldn't halt, no matter how hard I tried,
It was all happening too fast.
Each wet drop upon my cheek exposed frustration,
Each wrinkle showed as agony.
But I still kept running on that platform,
The train would leave the station soon,
And I still persisted with sweat on my brow;
I didn't know if I'd make it, my friend,
But I did know this:
It was all just happening too fast.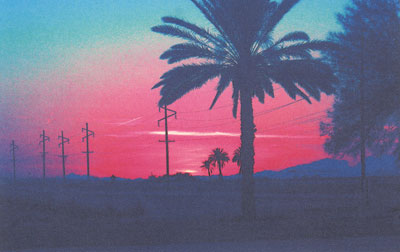 © Arenda R., Palo Verde, AZ