Lost Connection
January 14, 2010
the line goes
dead.
tears
stream down my face.
crashing
all around me.

(why dont you notice?)

my arm is
rigid,
hand frozen in place
clutching
my only connection
to you.

im sending you
a telepathic message
to please return.

(i didnt want you to go...)

my heart is
screaming
at you
to please
not let go.

(why dont you listen?)

when i cry out
pleading
for you to help me
reconnect the line
that snap ped
under the s t r e s s
of us,
of our love
that ive been trying
so hard
to fix
on my own.

my arm goes
limp,
as i realize
you dont
hear me
anymore...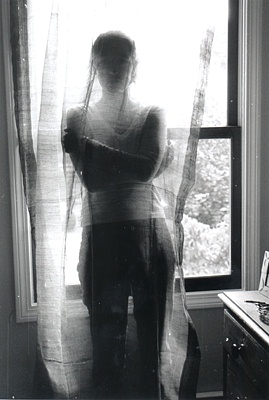 © Cerys W., Marblehead, MA