Free Throw Line
January 14, 2010
Bend your knees.
Get into place.
Where you no longer breathe
And time freezes.

Ignore the screeching
And the howls of owls.
It's just you, the hoop
And the sweat on your brow.

Raise your arms
On the count of three.
This moment will make or break you
But you have ended in victory.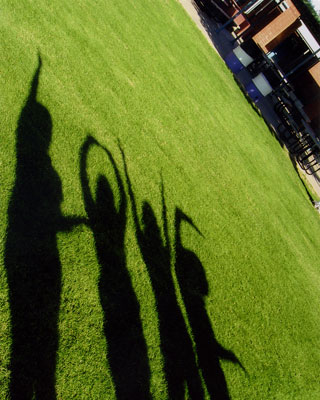 © Lindsay - Elese G., Phoenix, AZ