Together Nor Forever
January 14, 2010
Falling so deep, you won't stop
pulling me in, you're worse as quick sand,
into the deep dark underground,
no one knows where your soul is at,
it could be above or below,
for a fact all i know is that you have one,
whether it be from the fear that draws you near
or the neatness of your mind and heart that holds
your head high up.

We may all get carried away by that one
who doesnt care whether we're
here forever nor alone or perhaps together.
Knowing the feeling, tasting the taste of heartbreak,
is more to you than me, since you and I may not see eachother
as forever, thats what you want us to be.

Deep in thought, love you question,
is it true or just made up?
we both know how it can get shoved,
pushed out of the way, but this time you listen,
listen to what your gut has to say,
keep me or leave me, whatever makes you happy,
questions me if i'll be ok.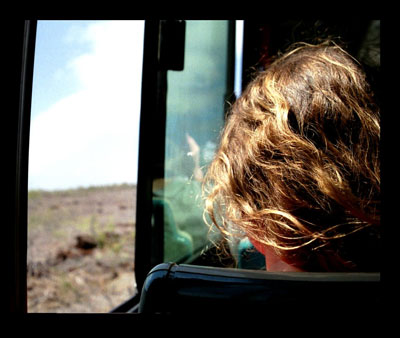 © Kate S., Hopkinton, MA