Together
January 14, 2010
We were two lost souls.
Broken and cold.
Betrayed by the world,
and left all alone.

We were barely holding on.
We got so close to letting go.
But we always stopped short,
and why, we didnt know.

Our similarities
drew us together.
Because alone,
we'd fall apart.

We helped one another
put back together,
what this cruel world
tore apart.

By ourselves,
we are helpless.
But together,
we have hope.

And now we have
someone to lean on,
when everything
goes wrong.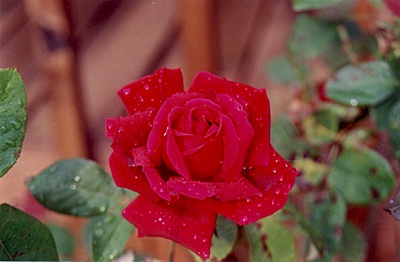 © Jami U., W. Hempstead, NY