Weeping in Solitude
January 14, 2010
I reside inside my mind,
I ride the double helix of my brain,
Analyzing situations, people, life
More than the average person.

I cry alone,
At night in my room,
Not daring to ever let

Anyone close enough to see,


What I am,


What I could be….

Because once they know,
They'll never come back!

I wish I could be like you,
Be part of the crowd,
Let my guard down,
And have enough courage

To show my fears,
To cry when I'm sad,

Instead of laughing as if I find my own inequity amusing

As if I see my imbalanced emotions,


And instead of pouring out the excess,


I just keep on filling it up
Until one day
I explode….

You'll never see it coming,
But when it happens run!!

I can only take so much until I crack,

Will today be the day

Or will I make it another month


No one knows



And the saddest part of all is
Nobody cares

I am just a spec in the whirlpool of life,

I am obscure to notice


And to miniscule to care for

But I beg for someone to hold on
To keep me close because

I'm just tiny enough to float away without fulfilling my potential


So find me,


Don't let me slip through the crack of no return,


Just for a moment care for me.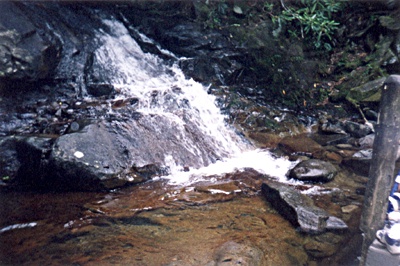 © Heather H., LaHarpe, IL