Sailor Talk
January 4, 2010
I don't believe in self expression.

It's for the egotistical crowd.

It's as if you're only alive if you can talk about it

with a tool belt.

What happened to the Lone Ranger
who never talked?
(Who probably never listened either)

There was a sailor at port,

and from this hard guy who did absolutely nothing,
who just stared off,
squinting,

I knew,

without words,

without paint,

without ego.


I just knew.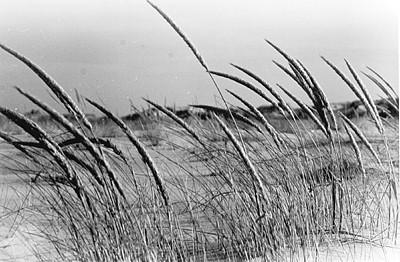 © Steve S., Marblehead, MA