Jealousy
January 4, 2010
Jealousy,
Makes you feel things
That you normally wouldn't.
Makes you feel the need to
Be better than someone.

Jealousy,
Makes Othello feel the lack of the love he has seen
And The need to feel loved
So he picked himself a
A bride as white as he was dark.

Jealousy,
Will drive you insane,
Will make you feel like you were cheated
He thought that she loved him
But now he wasn't for sure

Jealousy,
Is like a green eyed Monster,
Making you want to harm.
Othello was Jealous of Michael,
He thought he was sleeping with Desdemona

Jealousy,
Make Iago feel the need
To do things that are not
Living in Othello's shadow.
Never having his turn in the sun.

Jealousy,
Caused by not getting a job.
A job he thought he deserved
A job that was given away,
Given away as a bribe to win a heart.

Jealousy,
Caused by love and ignorance,
Of living in the shadow,
Of one who is thought to be better
Better than yourself will ever be.

Jealousy,
Can make you feel abandoned
Like no one loves you the way you are.
To cause you to feel
Like you are never going to be good enough.

Jealousy,
Can make you do crazy things
Things you would never imagine doing.
It can make the love you feel
Turn to hate.


Jealousy,
Can cause a murder
Not only of a person
But of your self esteem
And the love of the person you are jealous of.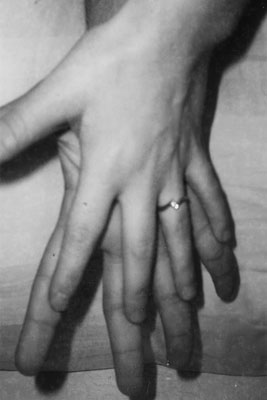 © Heather H., Phoenix, AZ