School Tomorrow
January 14, 2010
I have to go to school tomorrow.
I have to face them.
All of them.
But maybe,
they won't recognize me.
They will look at me,
I will look right past them.
They will talk to me,
I will nod my head.
They will try so hard
to get through to me-
to help.
And maybe I'll humor them.
Convince them that I'm ok,
that they are helping.
Or maybe
I'll just nod my head
until they give up..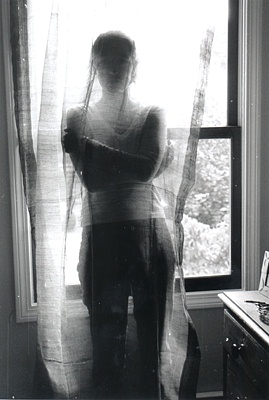 © Cerys W., Marblehead, MA