Withering Flower
January 3, 2010
she sits alone in this world
its a dark place and she cant see.
all she wants is to understand her life.
and what it will come to be.
an open field lays vast before her.
and she doesn't see the point of going further.
shes afraid of whats ahead
and if anything will hurt her.
A very beautiful girl.
with a very intelligent mind
She's cursed with fright
and thats she's one of a kind
She thinks that her mind is corrupt.
but to start to see her own hope and beauty.
she has to first.
stand up.
other than that. She is with now power.
and she's nothing more.
than just a withering flower
such a beautiful waste.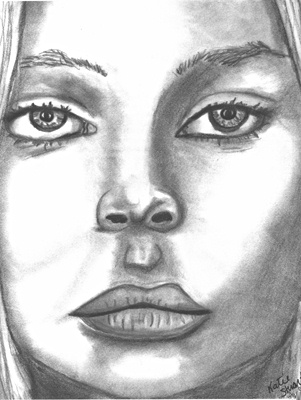 © Katie S., Naperville, CT