Hannah
January 3, 2010
Why is it so hard for you to forgive me?
I had my reasons for running away.
I told my reasons to you.
You still don't talk to me though.

I regret telling you.
You didn't need to know.
I wanted you to be my friend again but now I can see I was wrong.
I don't need you,
you need me.
But you haven't figured that out yet have you.

It's a long road Hannah.
Too bad you won't get to have me as company for your bumpy ride.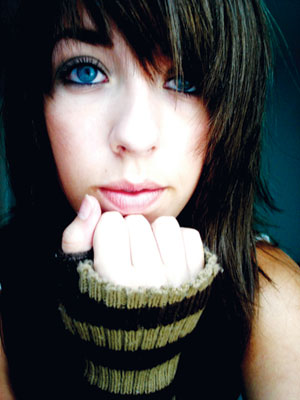 © Brit H., Peabody, MA